Should I accept a settlement from the insurance company?
No, you should not accept a settlement from an insurance company. If you are offered a settlement, you should seek the free legal advice of life insurance lawyers from The Voss Law Firm, P.C. before even thinking about accepting a settlement, because usually if the insurance company is willing to settle, they know they could be on the hook for the full policy.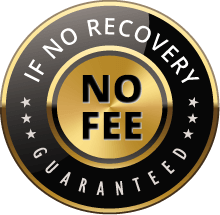 The Voss Law Firm, P.C. represents clients on a local, national and international basis. We proudly serve companies and individuals along the Gulf Coast and around the globe on a contingency fee basis. Our law firm collects nothing unless we recover on our client's behalf.