What is admiralty or maritime law?
The terms "admiralty law" and "maritime law" are often used interchangeably. Black's Law Dictionary defines maritime law as: "[t]hat system of law which particularly relates ... to seaman, to the transportation of persons ...by sea, and to marine affairs generally. [It is] [t]he law relating to harbors, ships and seaman, ... and rights of masters and seaman, etc."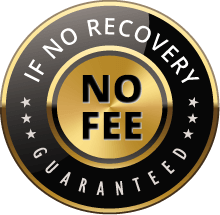 The Voss Law Firm, P.C. represents clients on a local, national and international basis. We proudly serve companies and individuals along the Gulf Coast and around the globe on a contingency fee basis. Our law firm collects nothing unless we recover on our client's behalf.