What is the length of time for a typical collection case from inception to conclusion?
The length of time to successfully prosecute a collection case may vary considerably, depending upon the complexity of the case, the amount of the claim, the financial status of the debtor, and other factors. There are time guidelines in the Rules of Procedure that govern commercial lawsuits and ensure that all parties to a lawsuit receive a full disclosure of all relevant facts. If a debtor does not respond to a lawsuit, a default judgment may be entered as soon as thirty (30) days.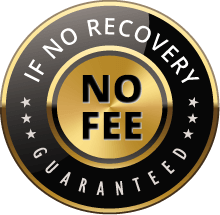 The Voss Law Firm, P.C. represents clients on a local, national and international basis. We proudly serve companies and individuals along the Gulf Coast and around the globe on a contingency fee basis. Our law firm collects nothing unless we recover on our client's behalf.