A family member died because of the negligence of someone else - Do I need to hire a lawyer if there is life insurance?
The life insurance policy is a separate issue from the wrongful death. If you have lost a loved one due to the fault or negligence of another, that person or company should pay you much more than the life insurance policy. Depending on the policy language, the life insurance policy may have a right to reimbursement from your claim. Your attorney will be able to approximate the value of your claim after hearing the specific circumstances of your case, and also tell you whether any funds awarded in a wrongful death claim would have to be remitted to the life insurance company.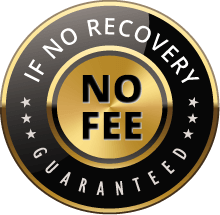 The Voss Law Firm, P.C. represents clients on a local, national and international basis. We proudly serve companies and individuals along the Gulf Coast and around the globe on a contingency fee basis. Our law firm collects nothing unless we recover on our client's behalf.