After I have retained The Voss Law Firm, P.C., will I still have to talk with the insurance adjusters or appear in Court?
The short answer is "no." Once you have retained our firm, we will take over the phone calls, settlement negotiations and court appearances. You may have to appear for an in-person statement to tell the insurance company the facts of the case. However, if you have retained us we will beside you from file to trial.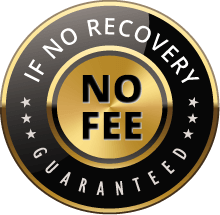 The Voss Law Firm, P.C. represents clients on a local, national and international basis. We proudly serve companies and individuals along the Gulf Coast and around the globe on a contingency fee basis. Our law firm collects nothing unless we recover on our client's behalf.