Are lawsuits actually necessary?
We try to avoid filing lawsuits when possible. In fact, our goal is to keep clients out of the litigation process. However, on larger cases lawsuits are usually necessary considering the lack of real motivation for the defendant to pay. The lawsuit is the pressure that is applied to the defendant and often is what makes them come to the table and start negotiating.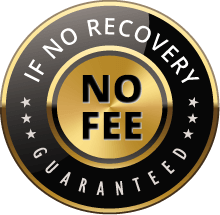 The Voss Law Firm, P.C. represents clients on a local, national and international basis. We proudly serve companies and individuals along the Gulf Coast and around the globe on a contingency fee basis. Our law firm collects nothing unless we recover on our client's behalf.