Are pharmacists liable for medical malpractice?
Most state laws recognize that a pharmacy has a strict duty to fill a prescription exactly as written. Unfortunately studies have found that approximately three percent of all prescriptions contain errors such as the incorrect medication or dosage often with harmful results. When a pharmacist commits an error such as this, he or she may be held liable under a state's medical malpractice laws.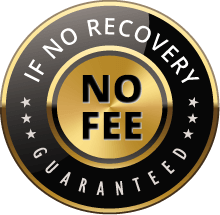 The Voss Law Firm, P.C. represents clients on a local, national and international basis. We proudly serve companies and individuals along the Gulf Coast and around the globe on a contingency fee basis. Our law firm collects nothing unless we recover on our client's behalf.