Do I have to use my insurance company's adjuster?
Your insurance company will usually schedule an adjuster to inspect and assess the damage upon filing a claim. If you do not agree with the adjusters' assessment and the value of your loss, you may want to consider hiring an experienced attorney to stop the insurance company from taking advantage of you – remember, the insurance company handles thousands of claims a year – they know what they are doing when they underpay or deny your claim – you need someone on your side.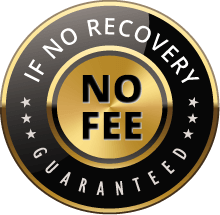 The Voss Law Firm, P.C. represents clients on a local, national and international basis. We proudly serve companies and individuals along the Gulf Coast and around the globe on a contingency fee basis. Our law firm collects nothing unless we recover on our client's behalf.