Due to damages to my condo unit, I have been forced to move from my condo unit and rent elsewhere. Are these expenses covered?
Only by our office carefully reviewing your condo unit's insurance policy can we make that determination. However, most policies cover "additional living expenses" while the condo owner is out of the unit. Additional living expenses pay for a hotel or a rental home while necessary repairs are made to your condo unit. Please continue making all condo unit related payments such as mortgage, taxes, condominium association fees, etc. while it is under repair.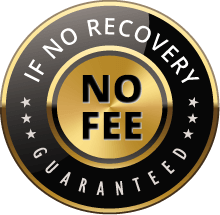 The Voss Law Firm, P.C. represents clients on a local, national and international basis. We proudly serve companies and individuals along the Gulf Coast and around the globe on a contingency fee basis. Our law firm collects nothing unless we recover on our client's behalf.