How do I determine how much coverage I need?
There is a worksheet called a business interruption worksheet (BI worksheet) that you should be able to get from your insurance agent (you are free to contact us for one as well). Completing the worksheet with the help of your accountant if necessary and will ensure you that you are purchasing the adequate amount of coverage to suit your business needs.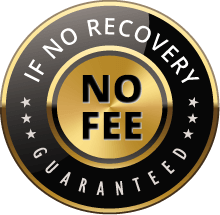 The Voss Law Firm, P.C. represents clients on a local, national and international basis. We proudly serve companies and individuals along the Gulf Coast and around the globe on a contingency fee basis. Our law firm collects nothing unless we recover on our client's behalf.