How do I know if I have a have a good car accident claim?
Generally, if the accident is clearly the fault of another, you have a good claim. The best way to prove this is with a police report. If the investigating officer faults the other driver and records that on the police report, that driver is genrally liable. If you both claim innocence and there are no witnesses, it can be difficult, or even impossible, to prove your claim. Always demand the police come to the scene and take statements.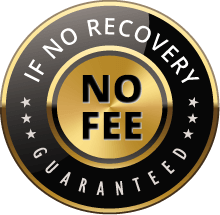 The Voss Law Firm, P.C. represents clients on a local, national and international basis. We proudly serve companies and individuals along the Gulf Coast and around the globe on a contingency fee basis. Our law firm collects nothing unless we recover on our client's behalf.