How do I know if I really need to file a claim?
If you have experienced a loss and believe your insurance will cover the loss, it is in your best interest to call your insurance agent and review the situation. The agent will assist you with making an informed decision as to whether filing a property insurance claim is in your best interest or whether there may be repercussions for filing the claim. Do not wait; call your agent as soon as possible after the loss. If you get nowhere with your agent call us right away and we will provide you with a free no cost or obligation evaluation of your policy.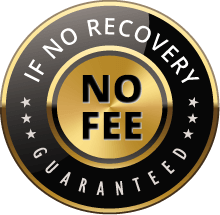 The Voss Law Firm, P.C. represents clients on a local, national and international basis. We proudly serve companies and individuals along the Gulf Coast and around the globe on a contingency fee basis. Our law firm collects nothing unless we recover on our client's behalf.