How does the my Countys Appraisal District know whether I own my minerals?
Once a well is drilled and is actually producing on a given January 1st, a report called a division order is received from the operator of each well. The division order lists each person that owns an interest in the well and describes the percentage they own. That is the information used to create a "mineral account" that will be appraised for property tax purposes.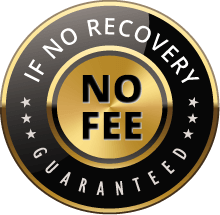 The Voss Law Firm, P.C. represents clients on a local, national and international basis. We proudly serve companies and individuals along the Gulf Coast and around the globe on a contingency fee basis. Our law firm collects nothing unless we recover on our client's behalf.