How is a burn claim different from other injury claims?
Burn claims are more likely to allow more compensation for disfigurement. If you have been disfigured through the negligence of another, you are not just entitled to repayment for treatment costs and pain and suffering, but also for disfigurement.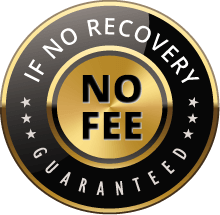 The Voss Law Firm, P.C. represents clients on a local, national and international basis. We proudly serve companies and individuals along the Gulf Coast and around the globe on a contingency fee basis. Our law firm collects nothing unless we recover on our client's behalf.