How long do I have to file my maritime injury claim?
The statute of limitations in a Jones Act or general maritime claim is generally three years from the date of injury. The time limit may be shorter in certain circumstances and specific notice requirements may apply to your case so it is important to consult with an experienced maritime attorney to discuss your individual claim and the limitations that apply.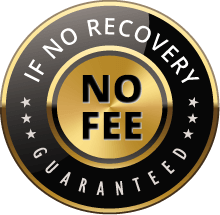 The Voss Law Firm, P.C. represents clients on a local, national and international basis. We proudly serve companies and individuals along the Gulf Coast and around the globe on a contingency fee basis. Our law firm collects nothing unless we recover on our client's behalf.