I didnt go to the doctor right away, but Im not getting any better, is it too late?
Generally, it depends on how much time has passed since your injury. After a traumatic injury, sometimes the adrenaline release can cover pain. It may not be several hours or even days until you feel the full impact of your injuries. It is important that you go see a doctor as soon as possible, better to have the doctor tell you that you're fine than to go to the doctor too late to have your injuries covered. In some instances an attorney may be able to get your treatment covered even if there has been a delay.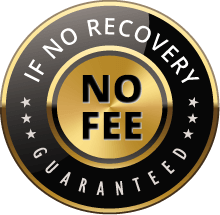 The Voss Law Firm, P.C. represents clients on a local, national and international basis. We proudly serve companies and individuals along the Gulf Coast and around the globe on a contingency fee basis. Our law firm collects nothing unless we recover on our client's behalf.