I do not have flood insurance and have sustained damage from rising water as opposed to rain driven rain, what can I do?
If the President of the United States issues a "disaster declaration for your area" help may be available. To see if you can apply for assistance from the Federal Emergency Management Agency (FEMA), call toll-free to 1-800-462-9029.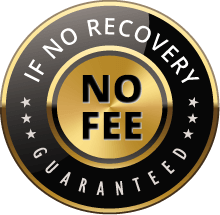 The Voss Law Firm, P.C. represents clients on a local, national and international basis. We proudly serve companies and individuals along the Gulf Coast and around the globe on a contingency fee basis. Our law firm collects nothing unless we recover on our client's behalf.