I don't know the name of my insurance company. What should I do?
Contact your insurance agent, who should have a copy of your policy with all pertinent information. If you do not have an agent, or you cannot reach your agent, check with your mortgage lender. Your bank may also have records of pertinent insurance information. Check your bank records for canceled checks or records of electronic payments. If you used credit card or check card to pay your premium check those records as well.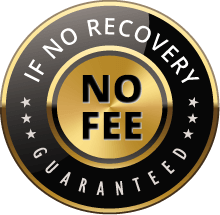 The Voss Law Firm, P.C. represents clients on a local, national and international basis. We proudly serve companies and individuals along the Gulf Coast and around the globe on a contingency fee basis. Our law firm collects nothing unless we recover on our client's behalf.