I have an exemption on my home; can I get one on my mineral account also?
In most cases, no. Minerals are only exempt when owned by governments (city, county, schools, federal, etc.). Churches and other entities that typically receive exemptions on their surface real estate are not exempt on their minerals either. One exception is a person with a "disabled veteran exemption". They could choose to apply it to a mineral account.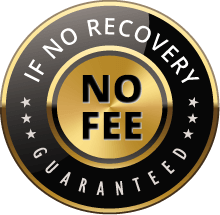 The Voss Law Firm, P.C. represents clients on a local, national and international basis. We proudly serve companies and individuals along the Gulf Coast and around the globe on a contingency fee basis. Our law firm collects nothing unless we recover on our client's behalf.