I need medical care badly, but I dont have health insurance, what can I do?
Many doctors will provide medical treatment to individuals who have suffered injuries due to the fault or negligence of others without demanding payment until your claim has settled only if you have hired a qualified lawyer to represent you. You can speak to providers in your area to find out if they offer this service, or we will recommend providers if we decide to take your case.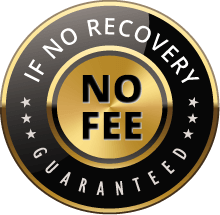 The Voss Law Firm, P.C. represents clients on a local, national and international basis. We proudly serve companies and individuals along the Gulf Coast and around the globe on a contingency fee basis. Our law firm collects nothing unless we recover on our client's behalf.