I sit on the board of directors for my condominium association and feel our board is getting nowhere with our insurance claim. What can I do?
Please contact our office for a free consultation. We would be happy to schedule a meeting with the association's board members to discuss the issues surrounding the delay or denial of your insurance claim. We also understand the many personalities involved in working with a condominium association, including the board members, condo owners and contractors and therefore offer the necessary flexibility to get the insurance claim resolved as expeditiously as possible while working with the many role players.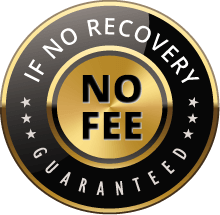 The Voss Law Firm, P.C. represents clients on a local, national and international basis. We proudly serve companies and individuals along the Gulf Coast and around the globe on a contingency fee basis. Our law firm collects nothing unless we recover on our client's behalf.