If I have a case, will I have to file a lawsuit to recover?
The short answer is "it depends." It depends on whether the other side is willing to admit fault and/or make a reasonable offer of payment before the statute of limitations (the time during which you must file suit) expires. If a settlement cannot be reached before the statute of limitation runs, you must file suit or be barred from recovery, forever.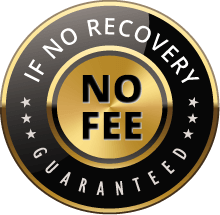 The Voss Law Firm, P.C. represents clients on a local, national and international basis. We proudly serve companies and individuals along the Gulf Coast and around the globe on a contingency fee basis. Our law firm collects nothing unless we recover on our client's behalf.