If my business is in Texas, but the defendant is in California (or any other state), where should a lawsuit be filed?
A defendant, including an individual or a business, can be sued either (1) where they live (or, in the case of a business, anywhere it does business), or (2) where the events leading up to the dispute occurred. If your Texas business is suing a California business, you can most likely file the lawsuit in either place. However, you may want to file the lawsuit in Texas so that your lawyers would not have to travel back and forth.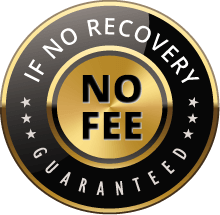 The Voss Law Firm, P.C. represents clients on a local, national and international basis. We proudly serve companies and individuals along the Gulf Coast and around the globe on a contingency fee basis. Our law firm collects nothing unless we recover on our client's behalf.