I'm confused by all the estate and probate terminology. Can you help?
Yes we can. Read all of the FAQ and Library material located within this website to see definitions and information encountered when handling oil and gas royalties held in estates. If you cannot locate the desired information please contact us and an oil and gas attorney will answer your questions free of charge.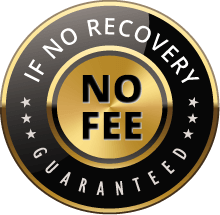 The Voss Law Firm, P.C. represents clients on a local, national and international basis. We proudly serve companies and individuals along the Gulf Coast and around the globe on a contingency fee basis. Our law firm collects nothing unless we recover on our client's behalf.