My father passed away in an accident and my sister already got a lawyer, do I have to use her lawyer?
Your claim is separate from your sisters. Depending on the circumstances of the case, you may be entitled to more or less compensation than other members of your family. Sometimes it is better to use just one attorney for everyone, but at times it may be necessary to get your own lawyer to ensure that your own interests are protected. If you are concerned about your rights, call The Voss Law Firm today for a free consultation.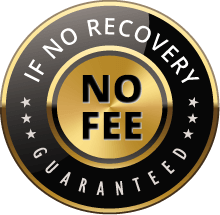 The Voss Law Firm, P.C. represents clients on a local, national and international basis. We proudly serve companies and individuals along the Gulf Coast and around the globe on a contingency fee basis. Our law firm collects nothing unless we recover on our client's behalf.