Should I begin repairing damages myself, or should I wait for the insurance adjuster first?
Make whatever temporary repairs you can. Cover broken windows, damaged roofs and walls to prevent further destruction. Also save the receipts for supplies and materials you buy to give copies to your insurance company. The insurance company should reimburse you for reasonable expenses.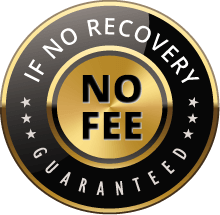 The Voss Law Firm, P.C. represents clients on a local, national and international basis. We proudly serve companies and individuals along the Gulf Coast and around the globe on a contingency fee basis. Our law firm collects nothing unless we recover on our client's behalf.