Should I sign papers or give a recorded statement after I have been injured offshore?
Signing papers provided to you by your company or its insurer could be detrimental to your case, if you decide to pursue compensation for your offshore injuries. Also, giving a recorded statement without first talking with a lawyer could negatively impact your claim. Never sign a Release or Waiver of Claims without first speaking with an experienced offshore attorney.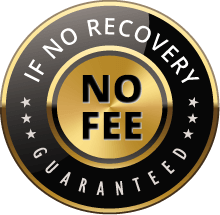 The Voss Law Firm, P.C. represents clients on a local, national and international basis. We proudly serve companies and individuals along the Gulf Coast and around the globe on a contingency fee basis. Our law firm collects nothing unless we recover on our client's behalf.