What are the risks of spine surgery?
Because of the complexity of the spine and number of nerves, it can be more difficult to ascertain the injury and the resolution. Many people have clean x-rays and clean MRI's but still experience serious, constant pain. Many spine surgeries are successful, many leave the patient feeling the same, and there is always some risk with any surgery that you may feel worse.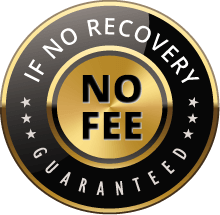 The Voss Law Firm, P.C. represents clients on a local, national and international basis. We proudly serve companies and individuals along the Gulf Coast and around the globe on a contingency fee basis. Our law firm collects nothing unless we recover on our client's behalf.