What information should I have ready when I talk to my agent or broker?
Primarily, it is critical to have a copy of your insurance policy, including the Certificate of Insurance or Declarations page illustrating exactly what coverages are available to you. In addition, should your claim involve specific damage to your property, it is essential to take photographs, make notes, gather receipts, and compound the evidence that will be used to show not only the ownership of the items at issue, but also the extent and value of the damages you have suffered.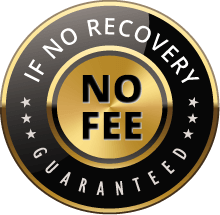 The Voss Law Firm, P.C. represents clients on a local, national and international basis. We proudly serve companies and individuals along the Gulf Coast and around the globe on a contingency fee basis. Our law firm collects nothing unless we recover on our client's behalf.