What laws govern nursing homes?
While nursing homes and senior living facilities are covered by state medical malpractice laws. They may also be covered by Federal Malpractice laws. These Federal regulations have strict guidelines governing the treatment and respect patients require including monthly review of medication programs; information and updates to family members and even social activities for residents. If you believe that a loved one is not getting the care and respect they deserve, a Federal law may have been violated by the facility.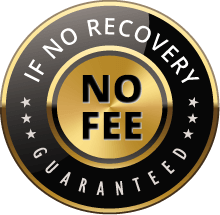 The Voss Law Firm, P.C. represents clients on a local, national and international basis. We proudly serve companies and individuals along the Gulf Coast and around the globe on a contingency fee basis. Our law firm collects nothing unless we recover on our client's behalf.