What proof do I need to replace my normal household goods, such as TVs, DVD and furniture?
As for ordinary items like furniture and fixtures there is coverage, but it will go easier if you have receipts or proof of what you had before the hurricane. You likely won't get in an argument if you say you had a few computers or types of furniture, but if you try to claim that you just had your entire home redone last month with top-of-the-line fixtures, be prepared to provide receipts or documentation.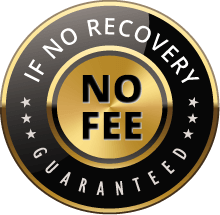 The Voss Law Firm, P.C. represents clients on a local, national and international basis. We proudly serve companies and individuals along the Gulf Coast and around the globe on a contingency fee basis. Our law firm collects nothing unless we recover on our client's behalf.