What should I do if I think I have a claim?
People who want to make insurance claims must do the following: 1. Give prompt notice of loss to your insurance company. You can do this by phone, in writing, or in person. And keep a record of all communications with your insurer. 2. Show proof of property ownership and damage and be able to document what you lost and what it was worth.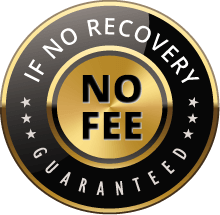 The Voss Law Firm, P.C. represents clients on a local, national and international basis. We proudly serve companies and individuals along the Gulf Coast and around the globe on a contingency fee basis. Our law firm collects nothing unless we recover on our client's behalf.