What types of companies commit coin fraud?
Unfortunately, with the outlook on the market there has been an increase in so-called coin companies popping up and taking advantage of people who might be diverting their money out of the market and putting their investments into Gold. These companies can range from fly-by-night to multi-billion dollar mainstream dealers you see on television all day.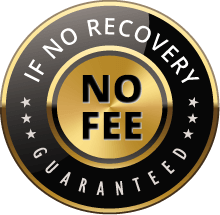 The Voss Law Firm, P.C. represents clients on a local, national and international basis. We proudly serve companies and individuals along the Gulf Coast and around the globe on a contingency fee basis. Our law firm collects nothing unless we recover on our client's behalf.