What's the medical malpractice "standard of care"?
While state law generally determines how negligence is defined, the "standard of care" is generally defined by the medical community. It's not the measure of what is optimum care or even the measure of what an expert thinks should have been done in hindsight. The issue is whether any reasonable physician could have done what the doctor in question did, based on the available information. Help defining "acceptable practice" can come from a medical expert's experience, medical texts, literature and publications from groups such as the American College of Obstetricians and Gynecologists. However, in most cases the standard of care the doctor deviated from must be established at trial by expert testimony. In some states, this expert testimony must be established before a victim can even initiate a lawsuit.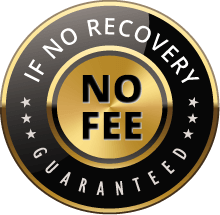 The Voss Law Firm, P.C. represents clients on a local, national and international basis. We proudly serve companies and individuals along the Gulf Coast and around the globe on a contingency fee basis. Our law firm collects nothing unless we recover on our client's behalf.