Why are spine injuries different from other types of injuries?
Spine injuries are often more difficult to diagnose and to treat. If you have a spine injury, it is important that you seek medical attention as soon as possible. Many people delay getting treatment and then aggravate their injury. This is harmful to your body and also to your claim. It may be that you are not seriously injured, but it is the doctors role to tell you that, not your own.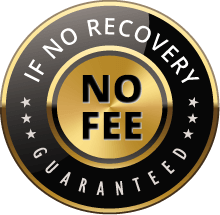 The Voss Law Firm, P.C. represents clients on a local, national and international basis. We proudly serve companies and individuals along the Gulf Coast and around the globe on a contingency fee basis. Our law firm collects nothing unless we recover on our client's behalf.