With hurricane insurance claims, what fees or expenses does insurance attorney Bill Voss charge?
On many cases, insurance claims attorney Bill Vossworks on a contingency fee agreement. Meaning if there is no recovery on your insurance claim, you pay zero, including costs advanced by our office to litigate your insurance claim including deposition fees, consultant fees, court costs, expert witnesses, etc. Furthermore, many states have laws that if an insured sues his insurance company and succeeds, the insurance company is responsible for paying your attorney's fees and costs. Since not all insurance claim cases are alike, please contact our office to discuss your case in more detail.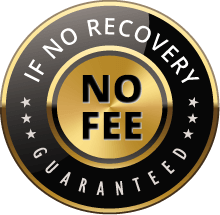 The Voss Law Firm, P.C. represents clients on a local, national and international basis. We proudly serve companies and individuals along the Gulf Coast and around the globe on a contingency fee basis. Our law firm collects nothing unless we recover on our client's behalf.